We participate at international Trade Shows.
Porcelanite Dos participates in various international trade shows and exhibitions all over the world.

International Recognition
At PorcelaniteDos we have obtained the ISO 9001-2015 certificate for 'Design and manufacture of wall and floor tiles' both in Incoazul S.L. as in Porcelanite S.L.; and to the 'Commercialization of wall and floor tiles' in PorcelaniteDos S.L.
We have obtained the international certificate ISO 9001-2015. This has been rewarded due to our continued aim in achieving total quality.
In obtaining the mentioned certificates we have been evaluated for the management of all the quality control systems. These include design, manufacture and marketing of
The company PORCELANITEDOS article 31 of the Penal Code. Therefore, any person or entity who believes that any action or omission that
Our commitment to
the environment
At Porcelanite Dos we are committed to the environment and the impact of our productive and business activities have on it. For that reason, we work on our sustainability plan on a continuous basis, strictly monitoring the levels of atmospheric and acoustic pollution.
That is why we are continuously working on our sustainability plan, strictly monitoring air and noise pollution levels.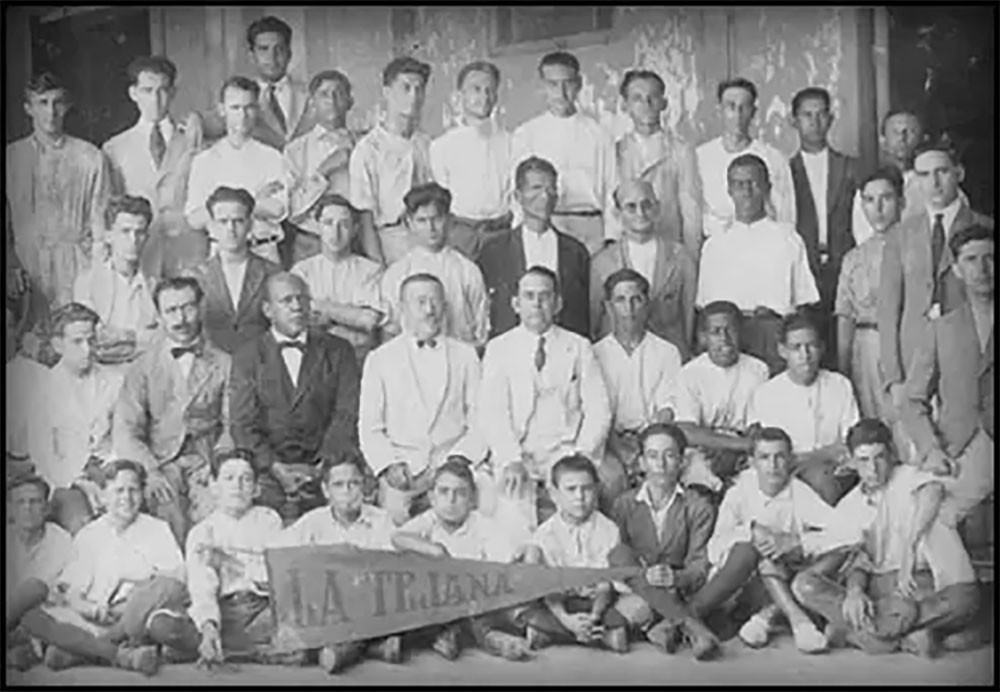 The everyday work and effort.
The team here at Porcelanite Dos has a clear philosophy; it is the everyday work and effort. Due the continued energy, we have achieved a variety of unique ranges at the cutting edge of design. Our work however does not end here; year after year we continue to strive forward to gain greater rewards for those that place their confidence in our wall and floor tile.
Based on values such as innovation and quality.
PorcelaniteDos is now a benchmark company in national and international markets, based on values such as innovation and quality but, above all, based on its extensive reliance on staff.
With over 20 years experience, Porcelanite is present in nearly 100 countries around the world, thanks to its versatility and adaptability to market Changes Take.Today is one of the largest ceramic companies with projection.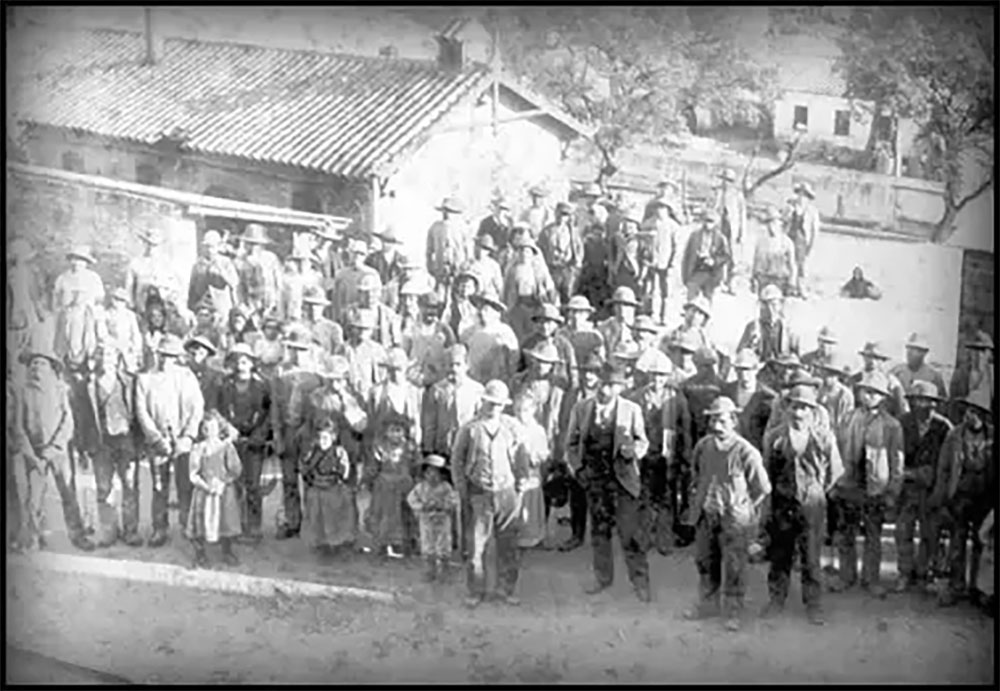 Ceramic tile and flooring manufacturers
PORCELANITEDOS Dos is dedicated to the production of porcelain tiles. The manufacture of these ceramic pieces is carried out in different formats for flooring and cladding of interior and exterior decoration projects. The company also has a technology capable of reproducing the stone, wood or marble finishes that can be found in nature.