"The latest generation
of technical materials
PorcelaniteDos."
Neogrip, Neogloss & Neoskin: an answer to trends and demands
In the forefront of the
LATESTS INNOVATIONS
The future of ceramic tile
In the forefront of the latest innovations, at PorcelaniteDos we have introduced new productive technologies that allow us to expand our range of products with high end solutions at affordable prices. New formats and finishes that respond to current and future trends and demands.
«The anti-slip materials that respect your skin»
The new "Soft touch" finishes make a new step forward in the development of ceramic products.
The new technology is placed at your service to make life more sensitive, an anti-slip finish with a soft touch that does not leave indifferent the most demanding skins.
«A polish that reflects your soul»
The new production systems at PorcelaniteDos have achieved a polished finish that reflects the spirit of our company, working to achieve the highest quality in our tiles.
The new NeoGloss finish makes it possible to create unique spaces that perfectly reproduce all the noble materials.
«The skin is adjusted to match the body's design»
A new technique with which we achieve that the depth and texture perfectly match the design of the tile.
The new finish NeoSkin has moved us a step forward in the reproduction of materials, we are closer to nature.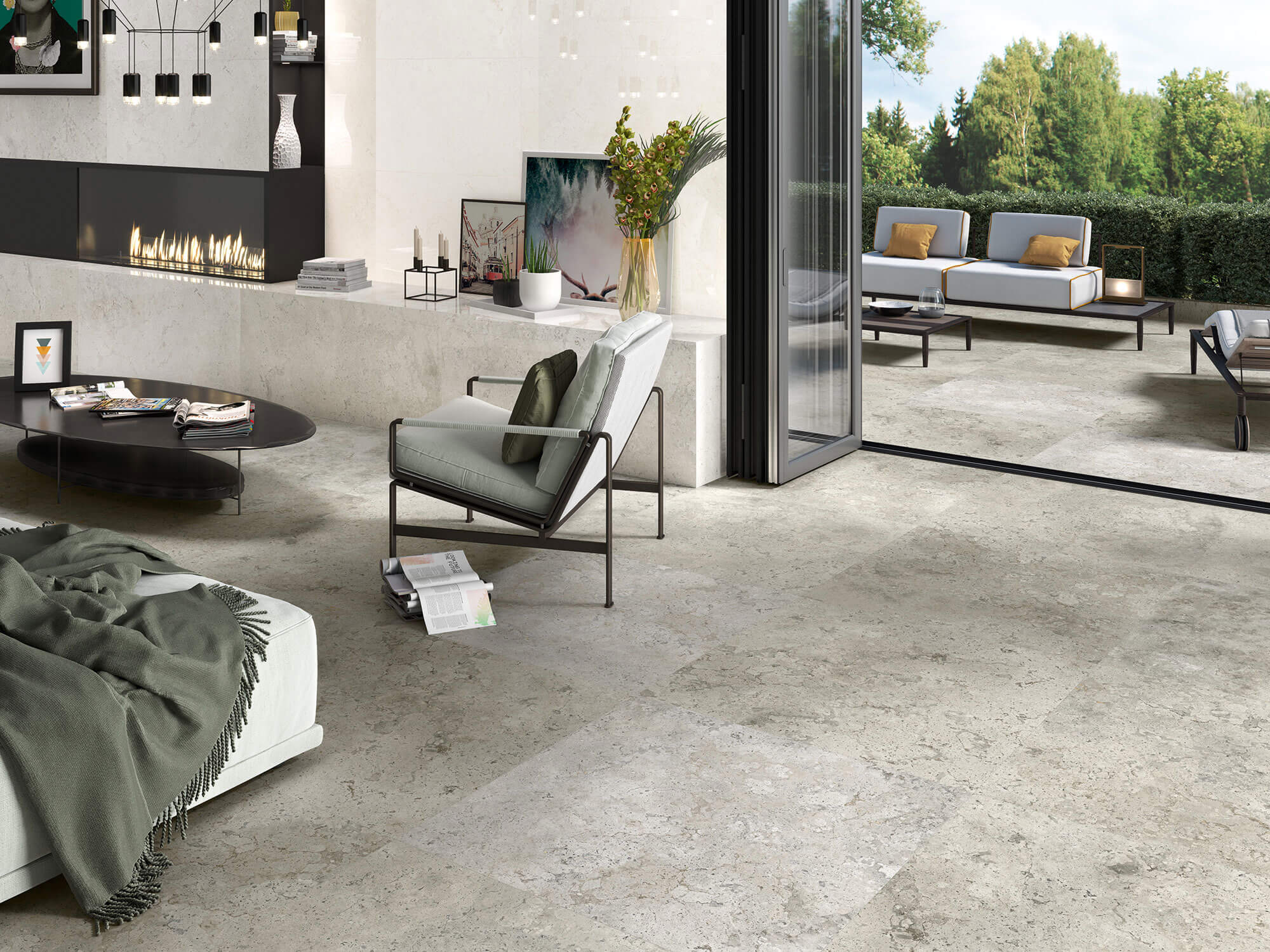 NeoMatt es un nuevo acabado pulido de altas prestaciones con el que hemos conseguido superficies con un acabado sofisticado y elegante que esconde sutiles relieves y reflejos.
Nuevas superficies que vienen a completar nuestra apuesta por crear una familia de acabados únicos.