The everyday work and effort.
The team here at Porcelanite Dos has a clear philosophy; it is the everyday work and effort. Due the continued energy, we have achieved a variety of unique ranges at the cutting edge of design. Our work however does not end here; year after year we continue to strive forward to gain greater rewards for those that place their confidence in our wall and floor tile.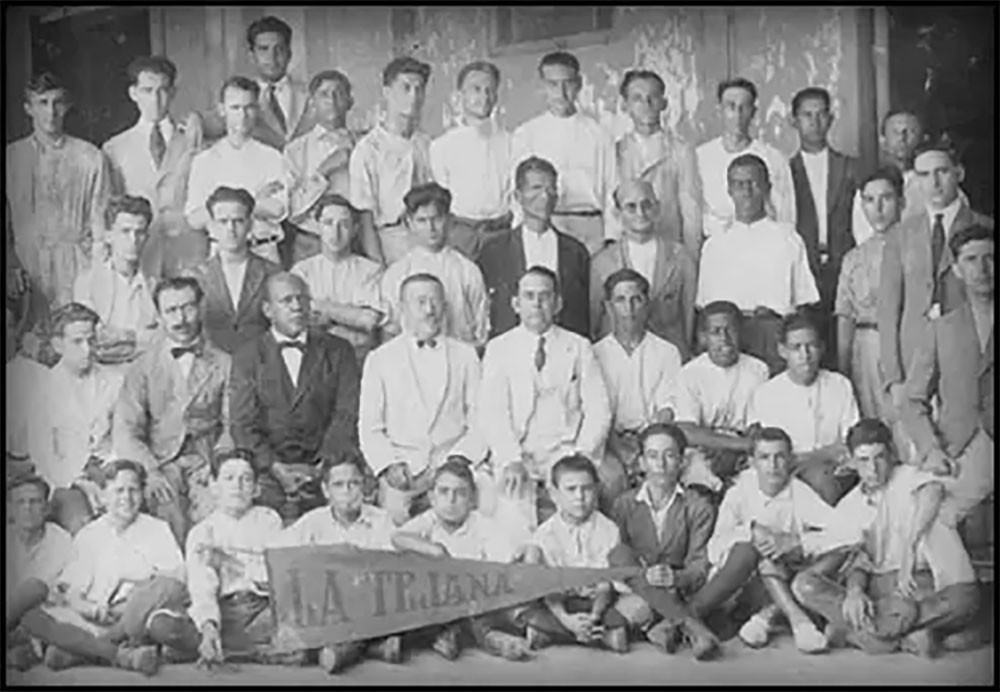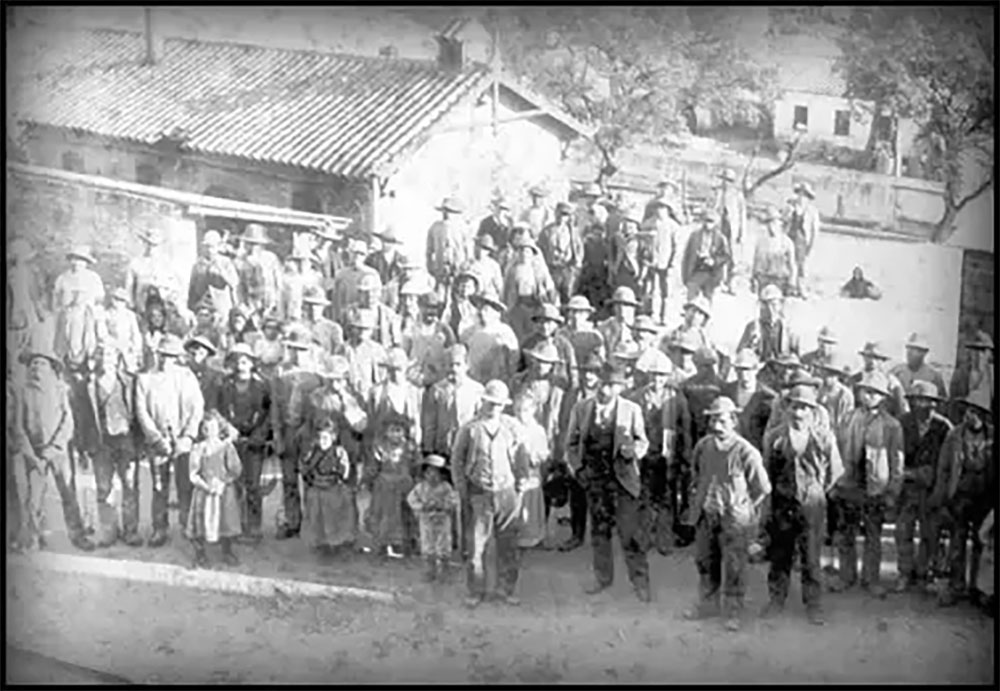 Based on values such as innovation and quality.
PorcelaniteDos is now a benchmark company in national and international markets, based on values such as innovation and quality but, above all, based on its extensive reliance on staff.
With over 20 years experience, Porcelanite is present in nearly 100 countries around the world, thanks to its versatility and adaptability to market Changes Take.Today is one of the largest ceramic companies with projection.
Tiles manufacturers
Porcelanite Dos is a porcelain tile manufacturer. This ceramic pieces are made in different sizes for paving and coating in both interior and exterior design projects. The company also own cutting-edge technology capable of producing stone, wood and marble-like finishes inspired by nature.